Post by The Designer on May 2, 2007 14:03:27 GMT -5
THE THIRD SPHERE
Please Note: All Angels can FlyAngel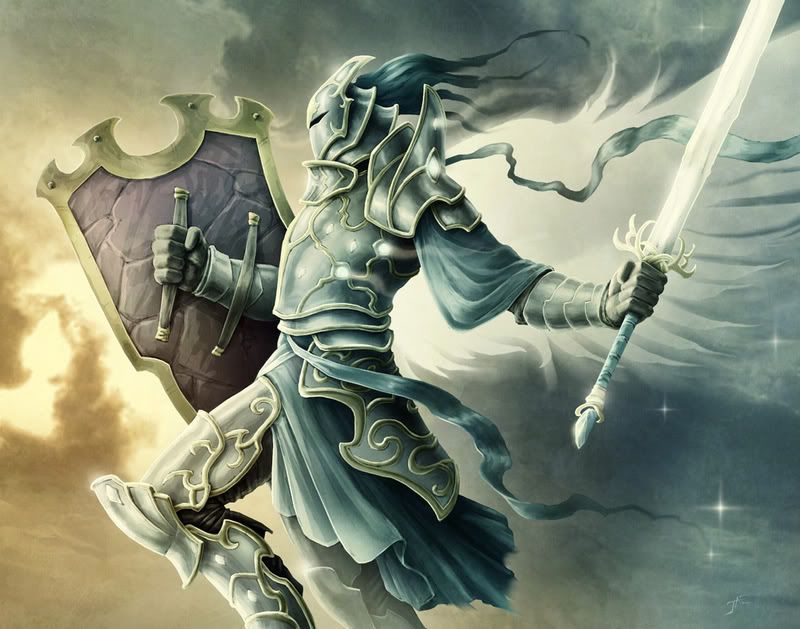 Strength: 20
Dexterity: 17
Endurance: 20
Intelligence: 15
Wisdom: 10
Energy: 19
Weapons: Primarily a Magic Long Sword and Magic Shield; Can be swapped with Energy Rifle
Magical Abilities:
Holy Bolt: Fires a Beam of Holy Light
Blade of Fire: Sets Sword on Fire
Visions of God: Creates Illusions
Invisibility: Duh
Powered by God: Increase Strength and Dexterity by 3
Healing Touch: Heals target of Wounds, Diseases, Poisons, etc
Low-Level Light Spells
Size: Human SizedArchangel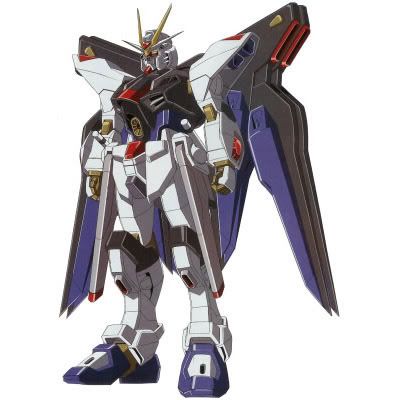 Strength: 27
Dexterity: 15
Endurance: 26
Intelligence: 20
Wisdom: 22
Energy: 26
Weapons: Magic Sword, Magic Shield and Shoulder Mounted CIWS also equipped with Energy Rifle and a Magically-Enhanced suit of Armor
Magical Abilities:
Canon of God: Fires a Large Cone of Magical Fire
Fires of the Heavens: Summons down fire from the sky
Firestorm: Summon a Tornado of Fire
Damocles Blades: Summons several floating swords to shoot
Energy Ripple: Sends out a shock wave of white energy
Holy Bolt: As Above
Invisibility: Duh
Medium Level Light Spells
Size: About 7 Feet TallPrincipalities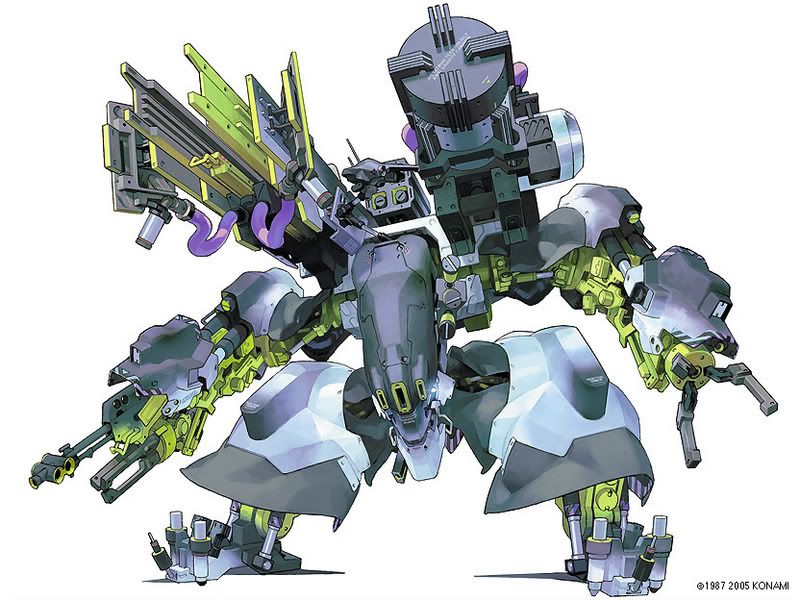 Strength: 37
Dexterity: 19
Endurance: 35
Intelligence: 27
Wisdom: 30
Energy: 30
Weapons: Dual Mounted Energy Cannons, Arm Mounted Machine Guns, Giant Grappling Claw, Head Mounted CIWS
Magical Abilities:
Fires of Sodom: Summons down a Huge Meteor
Holy Bolt v2. A much more powerful version of Holy Bolt
Swarm of Locust: Fires a Pack of exploding locust
Psychic Assault: Attacks the Mind of a Foe
Invisibility: Duh
Fires of the Heavens: As Above
Fire Storm: As Above
Illusions: Duh
Holy Shield: Summon a Large Magical Shield, can be stretched very far.
High-Level Light Magic
Size: About 15 to 18 Feet Tall
THE SECOND SPHERE
Powers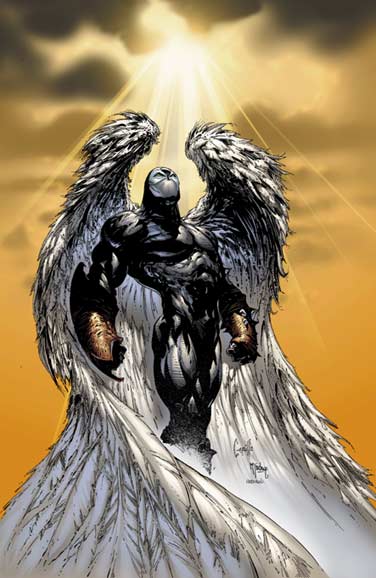 Strength: 25
Dexterity: 27
Endurance: 30
Intelligence: 40
Wisdom: 40
Energy: 40
Weapons: They don't require any.
Magical Abilities:
Fire Storm
Holy Bolt v2
Fires of Heaven
Heal
High-Level Light Elemental Spells
Illusions
Psychic Assault: AS Above
Fire Sword: Create a blade out of pure flames
Smoke Screen: Summon Smoke to hide, etc
Alter Shape: manipulate the shapes of Inanimate objects
Alter Organic Shapes: Horrifically alter the form of a living being (Resulting in the death of said being)
Holy Wrath: Calls down lighting to target
Mindquake: Sends out a area of effect version of Psychic Asaault
Salubrious Miasma: The Caster can create a huge, purple fog that, upon contact, burns anything it touches.
Size:
6 Feet
Virtues
Strength: 55
Dexterity: 25
Endurance: 40
Intelligence: 20
Wisdom: 25
Energy: 25
Weapons: Hands and Fire Breath
Magical Abilities:
Firestorm
Fires of the Heavens
Holy Bolt v2
Heal
Psychic Assault
Holy Wrath: As Above
Mindquake: as Above
Deluge: Summons down a waterfall from the heavens able to crack a boulder in mere seconds
Devour: Eat a living being in order to regain mana
Fists of God: Hand turns red hot, yet appears to be gold
Holy Shield: Conjures a Magic Shield that can change shape at Caster's will.
Tremor: By stomping the ground, the caster can create a huge shock wave that will knock things down and create fissures.
Shock wave: By gathering the air and then releasing it, the caster can send a powerful wave that can cut tank metal.
Size:
Giant Robot Size - 70 Feet
Dominions